Lynchings
Y2K - Today
How do YOU define lynching?
A rope. A Black body. A pickup truck. A Black body. A bag of Skittles. A Black body.
A torched Black body. A bombed Black body. A bullet-riddled Black body.
If a Black body falls in a forest and no one but the killer(s) is around to hear it fall,
does that Black body make a sound?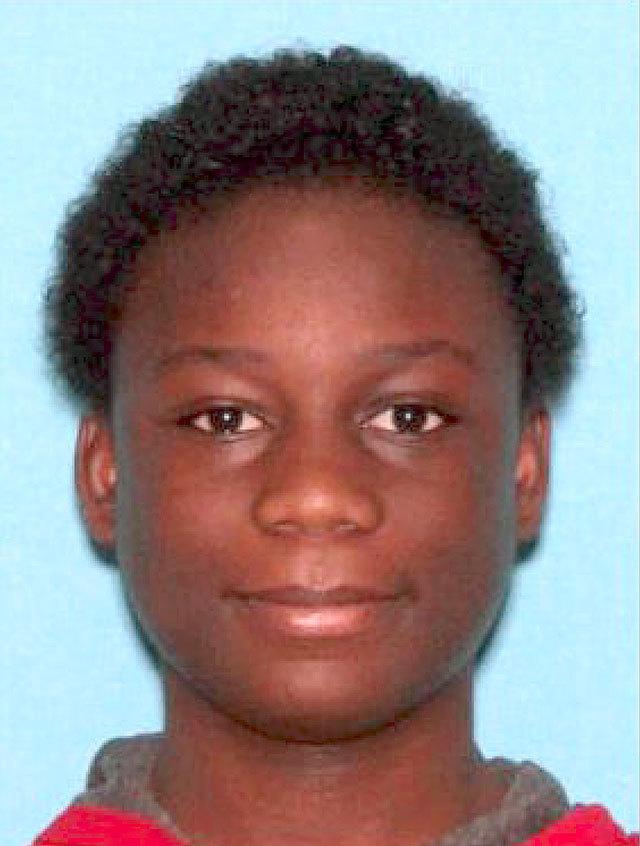 In January 2017, Ben Keita, 18, Muslim, was found hanging from a tree in Lake Stevens, Washington.
The medical examiner initially ruled the death a suicide but changed the manner to undetermined.
The rope was tied 50 feet up the tree and K-9s dispatched to the scene did not initially find Keita's body during earlier searches, KIRO 7 reported.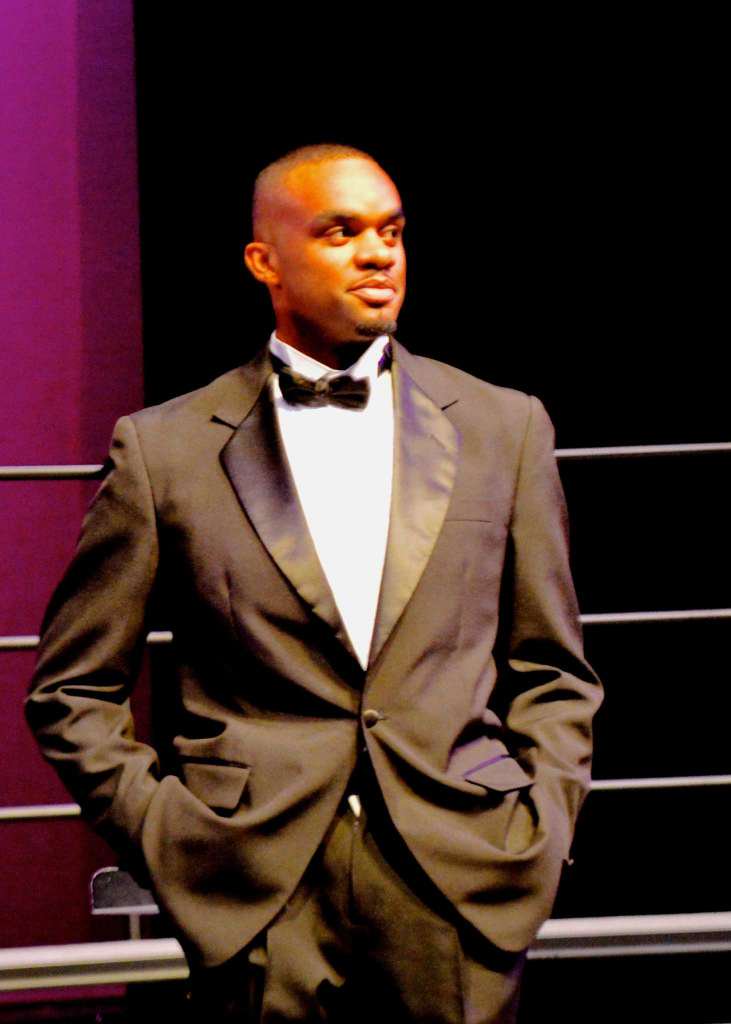 A musician, beaten and shot to death by three white supremacists, November 12, 2016, in El Sobrante, CA.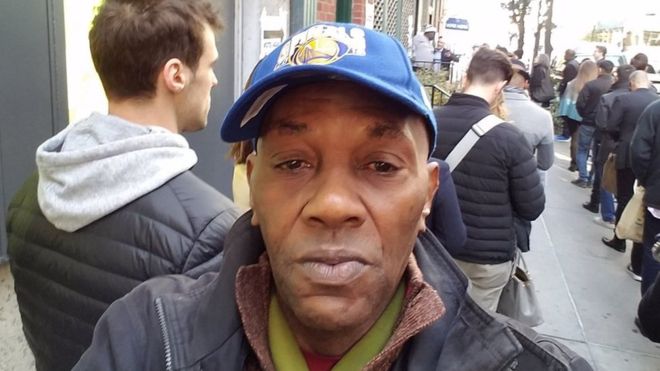 A recycler, stabbed with a sword by a white supremacist in New York, March 2017.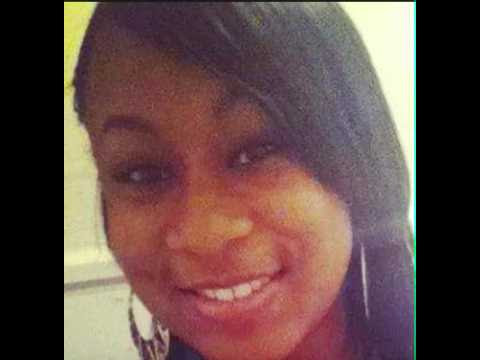 20-year-old, Winston-Salem State University student found hanging in Finch Park near Lexington, NC on April 28, 2017.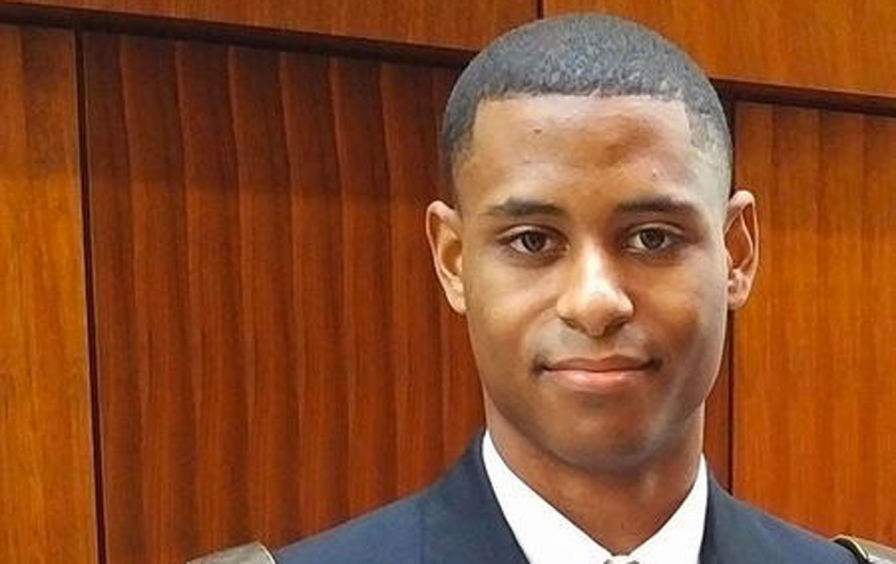 A veteran, stabbed by a white supremacist on the Bowie State, University of Maryland campus, May 20, 2017.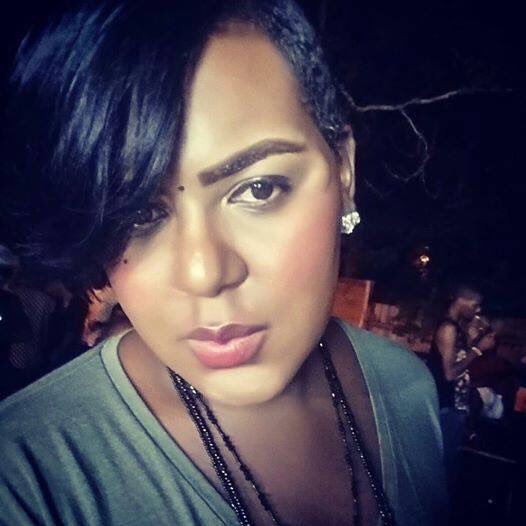 Found dead from multiple gunshot wounds July 31, 2017, in College Park, Georgia. 13th Black transgender woman murdered in 2017.
WHO IS KILLING FERGUSON PROTESTERS?
Darren Seals, aka @KingDSeals, found dead in a burning car, September 5, 2016.
DeAndre Joshua, who was shot in the head before his killer or killers set fire to his car on the November 2014 night a grand jury decided not to indict officer Darren Wilson for the killing of Michael Brown.
Darnell Robinson was killed in the same fashion as Joshua: gunshot wound to the head, car torched, September 2014.
Antonio Jones, a Ferguson man whose body was found in the trunk of a burning car in East St. Louis, November 2014.
Terrell Beasley, shot by an off-duty St. Louis cop, December 19, 2014; his body was found in a burning car.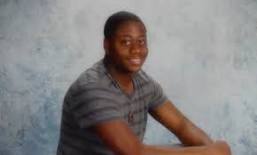 On August 29, 2014, Lennon Lacy, 17, was found hanging from a swing set in Bladenboro, North Carolina. Lennon's family believe he was lynched. Lennon is featured in filmmaker Jacqueline Olive's, Always in Season.